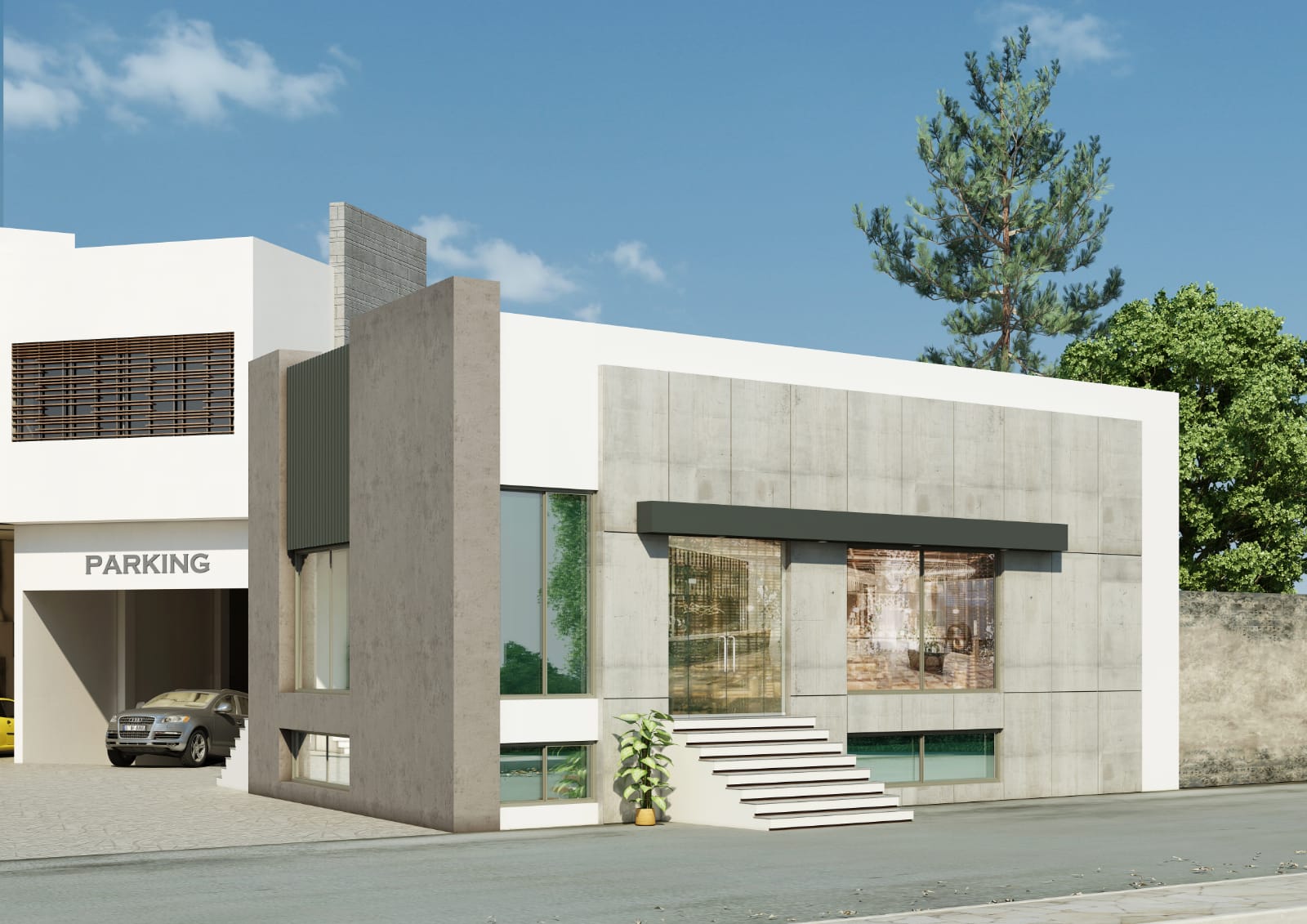 Welcome to Maryam Welfare Society
The Maryam Welfare Society is working for the safety and rehabilitation of special children who are completely disabled, unable to walk or eat on their own, and children whose parents die or are poor. If you can't take care of your disabled children or they get very old and can't take care of the children, then Maryam Welfare Society protects these children so that they too can spend time in comfort and peace in the world. Can pass۔۔
There are no such institutions in our country to treat these children well and to protect them. Then these special children are used for begging in hot and cold weather and in all kinds of weather they are humiliated in the markets and streets. They are humiliated which is very sad because these children are their own beggars or kidnapped. These children cannot say anything so we will take these children into our custody by law. We appeal to all the people to join us for the protection of these children who are going to visit our institution and we will be very happy for the children who are going to be cared for to have a comfortable life there.